Pediatric Congress 2019 Meeting &amp Hospitality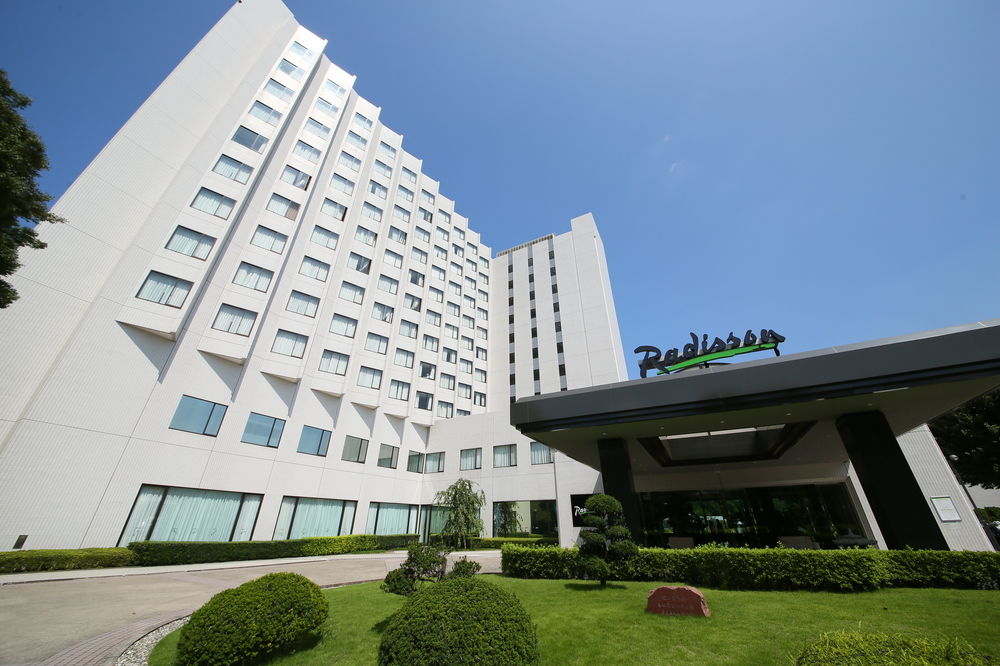 The City
City of attraction: Tokyo
Welcome to Pediatric congress 2019 at Tokyo, a capital and most populated metropolitan city of Japan. Globalization and World Cities Research Network classified Tokyo as Alpha+ world city and ranks 1st in Global Economic Power Index and Safe City Index.
Tokyo is a unique cultural city with its majestic historic places such as Imperial Palace, Sensoji Temple, Meiji Jingu Shrine, Kabuki-za Theatre, and Asakusa Temple.
On the other side, Tokyo is the world's modern city with sight grasping attractions include Tokyo Skytree, Ueno park, Hamarikyu Garden, Edo-Tokyo Museum, Tokyo National Museum, and National Museum of Western Art.
For the foodies and shoppies it has the variety of shopping streets in Ginza district include Ginza Six, Mitsukoshi, Matsuya Ginza, Ramen Ippudo, Uniqlo Ginza, Tapas Molecular Bar, Sukiyabashi Jiro and Tokyu Plaza Ginza.
The Pediatric care market is diversified in Japan with leading competitors Abbott, Bayer+ Schering, GlaxoSmithKline, AstraZeneca, Boehringer Ingelheim, Banyu, Chugai, Novartis Janssen, and Wyeth.
We wish you to meet the experts, expand your network and explore the meeting at the world's most beautiful city, Tokyo!
Directions
Route Map